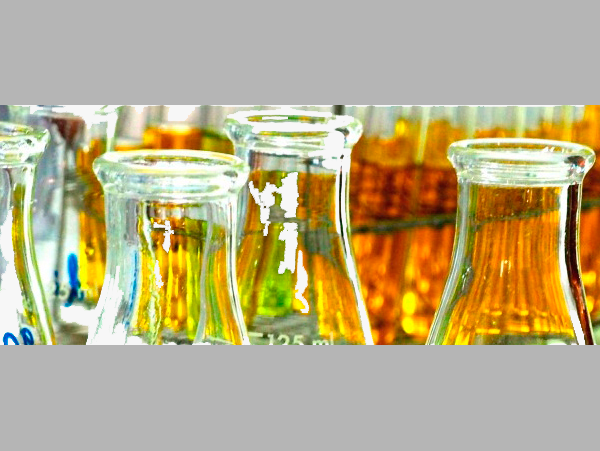 Instrumentación Científica
---
Laboratorios de investigación, con equipamiento de avanzada tecnología, capaces de prestar soporte investigador y asesoramiento científico.
+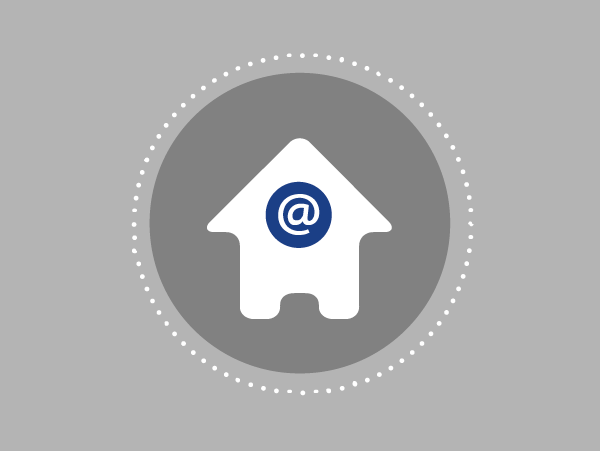 directorio
---
Contactos, cargos, teléfonos y mails
+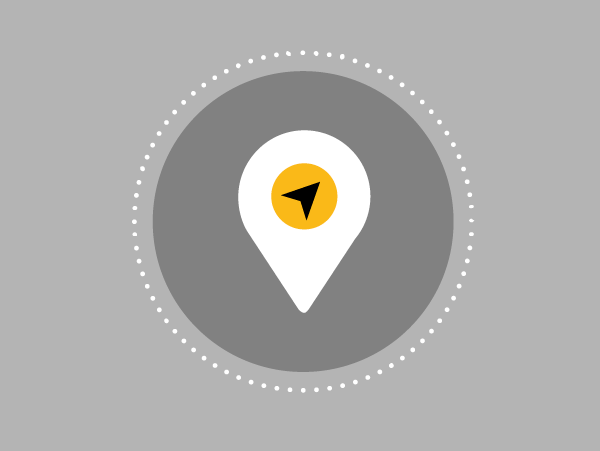 localización
---
Geografía y ubicación de oficinas
+
UMH rates
4 € / hour or fraction
Public Entities use rates
10 € / hour or fraction
Private Entities rates
15 € / hour or fraction
Aplications
Absorbance measurements of samples in solution (200 – 1100nm). Double beam spectrophotometer. Possibility of using cells to 8 compartments (120 ul) Thermostatic by external Peltier for temperature ramps. Integrating sphere accessory available.